About us
"Turning your hobby into your work... that's fantastic!" - Bart
I have always had a thing for fossils, gems and minerals. Every birthday I got a new collection of fossils, as my family knew that was my passion. In my younger years, I subscribed to the weekly magazine: Treasures of the Earth. I waited with interest and joy every week when the new edition and the accompanying gem or mineral appeared in my mailbox. I have now been able to continue this passion with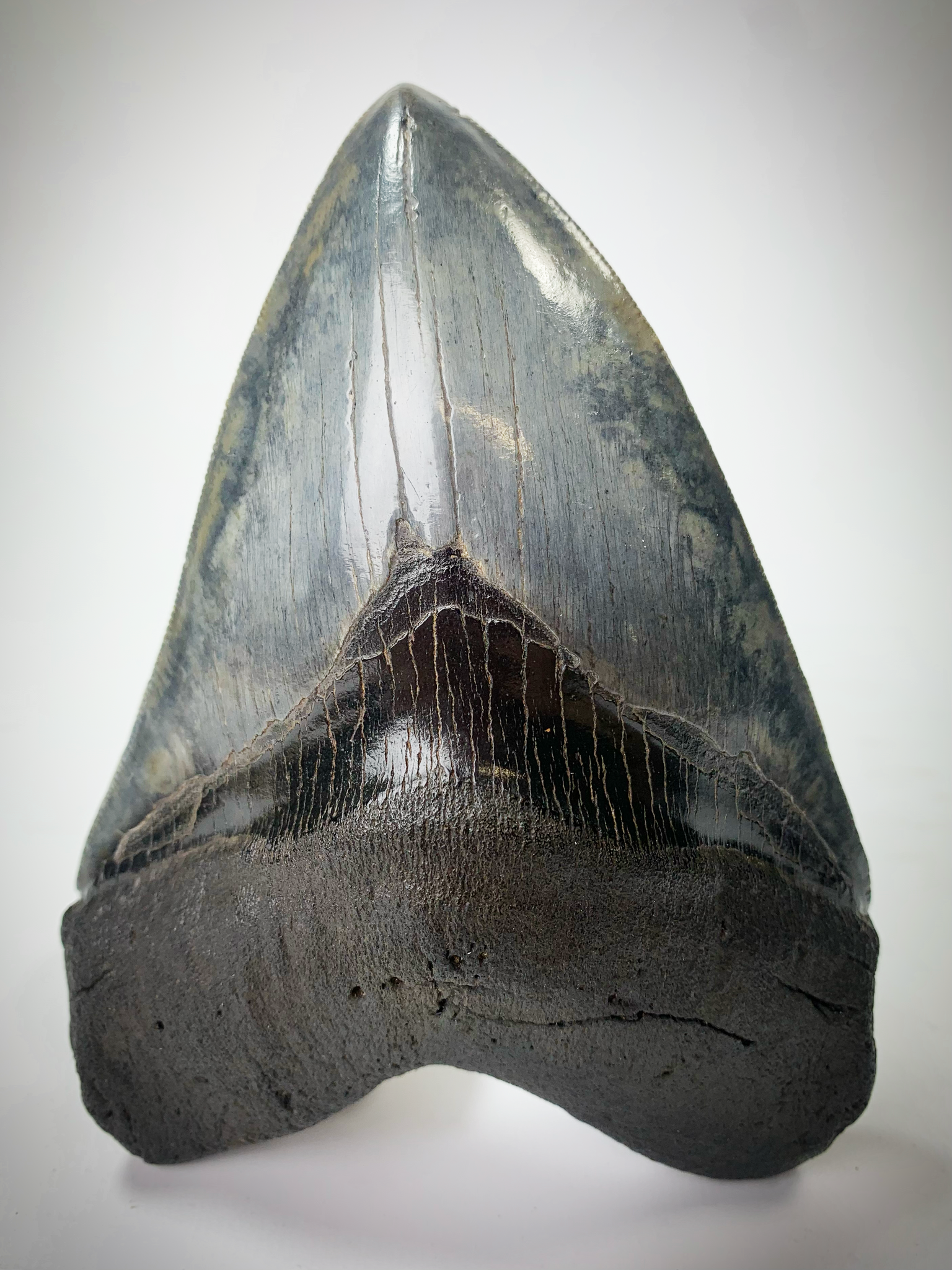 fossils. Just like with gemstones, I was crazy about fossils. Although I have a broad interest in all animals from prehistoric times, there is one that is very dear to me, the ruthless Megalodon.
After saving for a long time, I was able to buy my first Megalodon tooth... and it was fantastic. It was a rather large (11cm) Megalodon tooth from a river in Florida, USA. In the meantime, my collection has grown and my networks have expanded. We now have a wonderful collection. We import the most beautiful teeth from different countries and are proud to offer our collection. Besides our wonderful webshop Megalodontand.nl, we have established some other successful webshops. These are droogbloemetjes.nl and vleesetendeplant.nl. My girlfriend and I work together in our passion for flowers and plants. Megalodontand.nl is secretly a passion of mine. And how.... I have done so much research on the Megalodon and I like to show this in my blogs. I would like to share this knowledge and passion with you. I like to offer my ever-growing collection on my webshop and spread the passion further.
Megalodontand.nl offers different types, colours and styles of Megalodon teeth. So there is something for everyone! Are you looking for a smaller Megalodon tooth to give as a gift? For example to your nephew or niece who is crazy about the prehistoric world. Or are you looking for a gigantic Megalodon tooth, with a specific colour, for your own collection? Then you can come to us!
Of course, we guarantee the authenticity of all our Megalodon teeth. We do this mostly by careful selection of suppliers and, where possible, by buying the fossils directly from the finders of the Megalodon teeth.
Not satisfied = money back! This guarantee ensures that you will always be satisfied with the tooth(s) you receive from us.
Do you have any questions about Megalodon teeth? Don't hesitate to ask: we will be happy to help you.